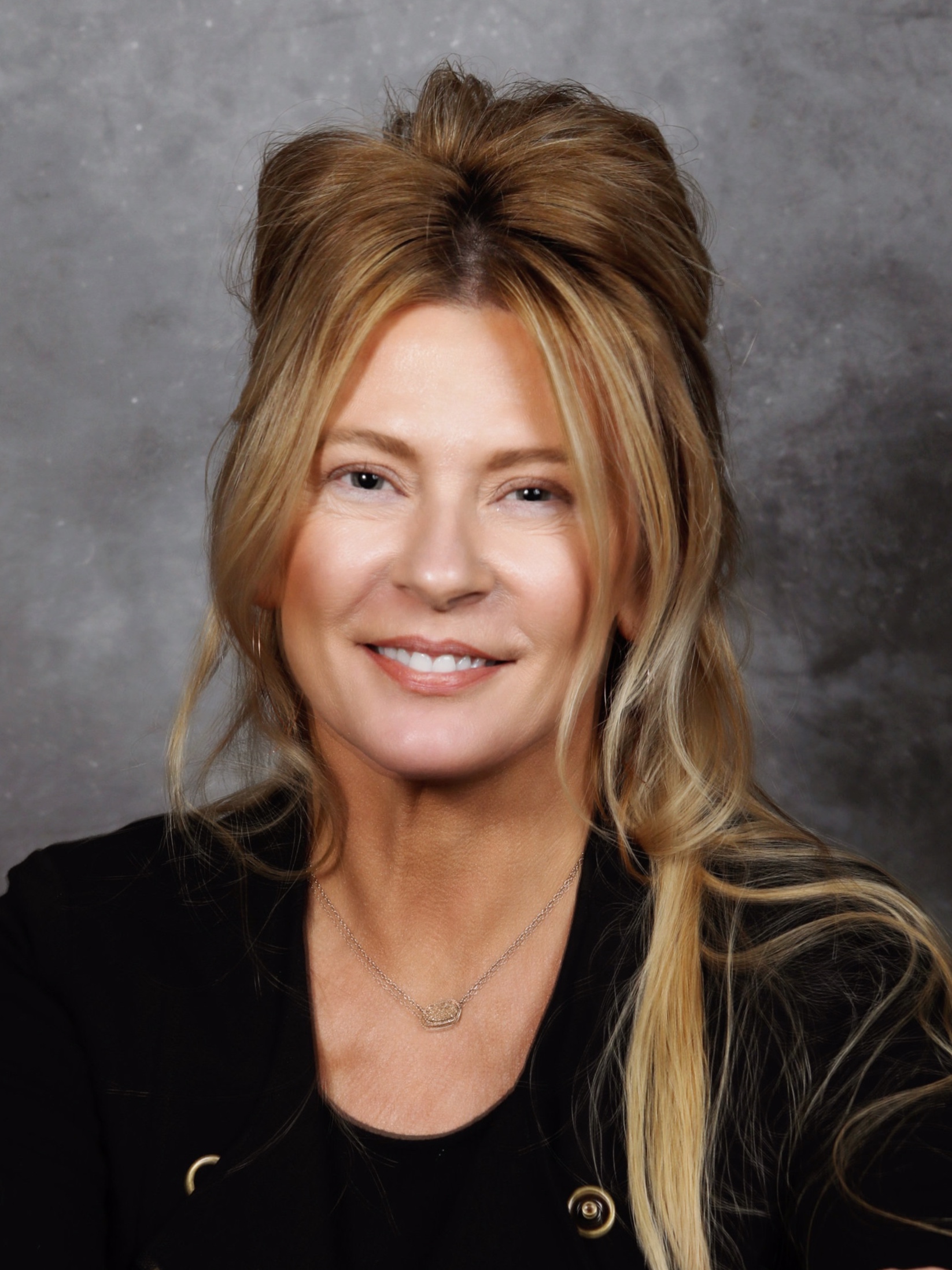 Catherine Downie, Director of Accounting
Cate Downie is the Director of Accounting at ABC, Inc., and brings over 25 years of experience in the areas of Financial Analysis, Strategic Planning & Development and Accounting. Ms. Downie earned a Bachelor of Science degree in Accounting/Finance from Maryville University where she attained National Dean's List status. As an accomplished financial professional, her career began with a focus on International Business. Cate has IPO experience resulting in NYSE listing, along with subsequent SEC reporting experience. She has extensive M&A experience and has developed complex feasibility studies and profitability analysis.
As Director of Accounting, Ms. Downie is responsible for the development and issuance of Financial Statements, the management of our annual financial audit and is heavily involved with our annual valuation. She is continually monitoring/updating financial policies, procedures and internal controls.
p: (916) 364-7800 x 123 | cdownie@appliedbehavior.com